Upcoming Dates
Monthly Calendar - Subject to Change...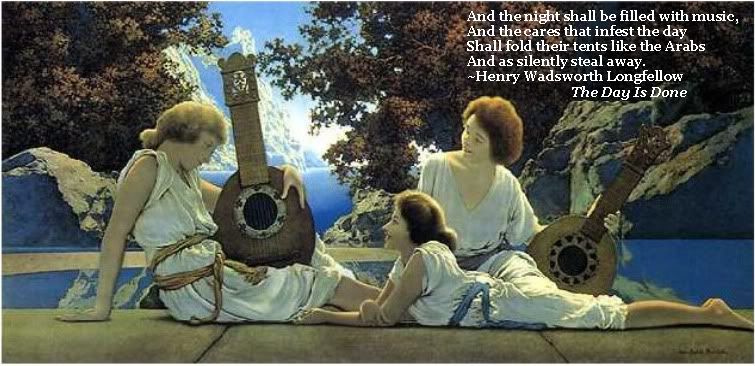 Online resources for our little communities:



These are projects I'm working on and places I regularly play.



Finally, there is Stables Ranch Grille at beautiful Tubac Golf Resort & Spa. We came to Stables in February, 2006. We were hired there to entertain folks who were waiting for a table in the restaurant and in 4 short years, we (that's all of us - the resort staff, Scott and I andYOU) turned it into a FABULOUS scene. How many times did we hang out on that little magical patio and watch the moon rise over the cottonwoods? And the thing about Stables is that it's not just one thing.It's the combination of elements that come together to make for a perfect dining experience. The amazing food (Chef John Wooters is back - we love you John!), the fine spirits, the incredible view of the Santa Rita mountains over the cottonwoods on the Santa Cruz River, the excellent music and most importantly, THE GOOD COMPANY WE KEEP! Oh, and the fire on crisp nights, the nesting owls, the moon, the stars, just EVERYTHING! We are so grateful to be back.
And in Bisbee I play at the Bisbee Grand Saloon on Tuesday nights from 6pm to 9pm. It's a wonderful time! A little rowdier than my regular gigs and loads of raucous fun! My good friend, local Artist Howard Kline joins us on percussion and we play anything our little hearts desire. At times, lyrics get a little salty, downright naughty, but I also play classics (as I always do) from many eras, as far back as the 1700s to modern times. It's a lot of fun and the Bisbee Grand Saloon is inside the Bisbee Grand Hotel. You know, just in case you need a place to stay the night when you come out on a Tuesday.
On Sundays, from 10am to noon I play a two hour acoustic set (truly acoustic, no mikes or speakers) at Ana's Seasonal Kitchen on Main Street at the foot of Castle Rock in Bisbee. Ana Borrajo is from Granada, Spain and has traveled extensively throughout the world. Her international flair shines through in all her preparations. Her Chai is delightful hot or cold and is ALWAYS made from scratch. In fact, all her food is made from scratch. Ana scours the local markets and farmers markets and sources most (if not all) of her ingredients locally. Her orange juice and lemonade are freshly squeezed, too. Even her coffee is roasted locally by Old Bisbee Roasters (our personal favorite coffee - if you buy, tell Seth and his staff that I SENT YOU). It's a beautiful way to spend a Sunday brunch.
We hope you'll join us at any one of these places. Playing music for you is our job, but you MUST know that it is one of our greatest pleasures. We are honored to play each of these venues and we are certainly blessed to have such loyal, fun and welcoming fans. Actually, the word "fans" doesn't feel quite right. How about family?

Much love to you,
-Becky